Parenthood can be a difficult and daunting task for parents of first-time, but with some clever and creative strategies like these geniuses parents came up with, it is easy and fun.
So we made a list of parents' ideas that could quietly make them win titles of best parent of the year, or at least most creative ones.
1. Freeze aloe vera in ice-cube trays to instantly cool sunburns.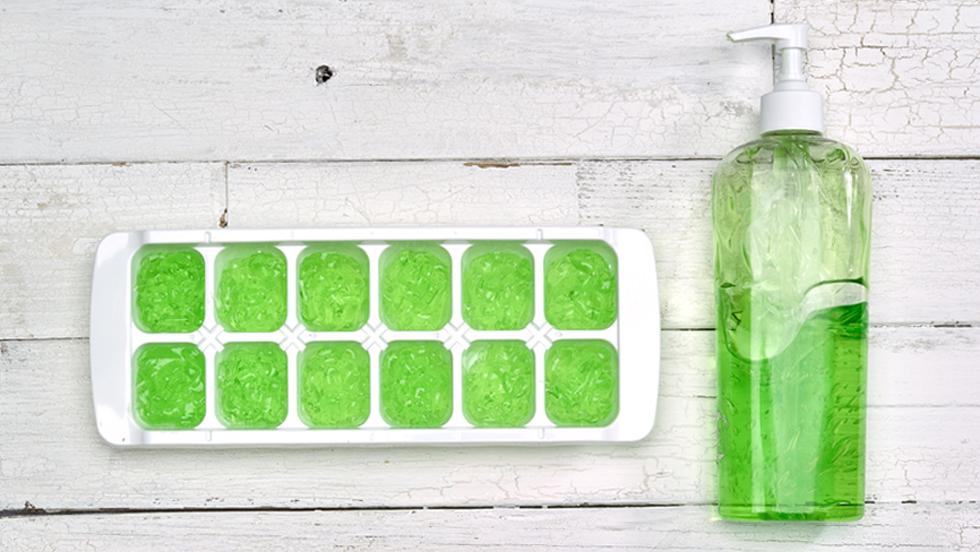 First of all: Don't panic! If your children have been having a little too much fun in the sun we have a lifehack to help you out with those no fun burns. All you'll need is an empty ice cube tray and aloe vera gel. In a few short your kids will get more sunburn relief than whatever you can find in big chain pharmacies. No lobster children for you, awesome parent!
2. Use a cupcake liner to keep dripping ice pops contained.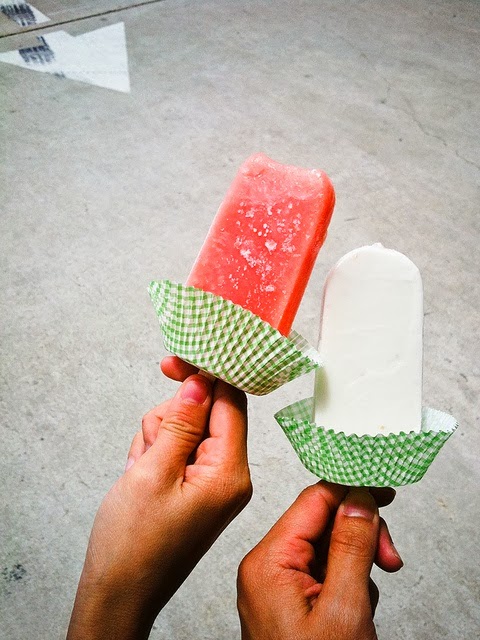 We've always loved the motto "let them children play," and being a cool parent is about that, but also you know the cleaning up part after any activity will be up to you. With these tips you can save time and laundry coins, while enjoying the best parts of having fun in the sun with your kids!
3. Turn your deck into a giant board game.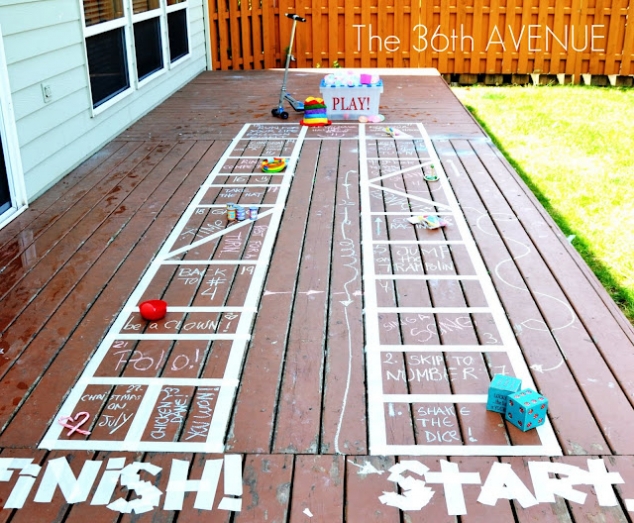 Transform your deck into a board game that is fun and can easily be made for kids. Be the kind of parent who doesn't worry about how tidy your deck is. Let it become a fun park! Tape, write and even paint on your deck to transform it into a great board game for your kids.
4. Apple cider vinegar can calm itchy mosquito bites.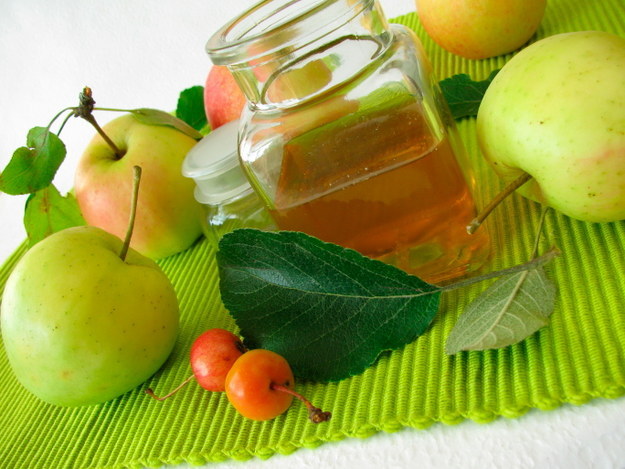 If your children suffer from itchy mosquito bites, use apple cider vinegar or lemon juice to help relieve the itching.
Parenting is one of the most creative and affirming experiences that life offers. It can be a mutual growth process for both parents and children. Here you can find other hacks that are insanely genius.