Swimming pools are a natural gathering spot for any group during the summer. If you own a pool and love to entertain, chances are you and your friends and family spend most of the summer by the pool. Whether you've had your pool for years or recently had one installed, you may be wondering what you can do to make your pool more fun and inviting. The answer lies in swimming pool accessories and add-ons.
Water Slides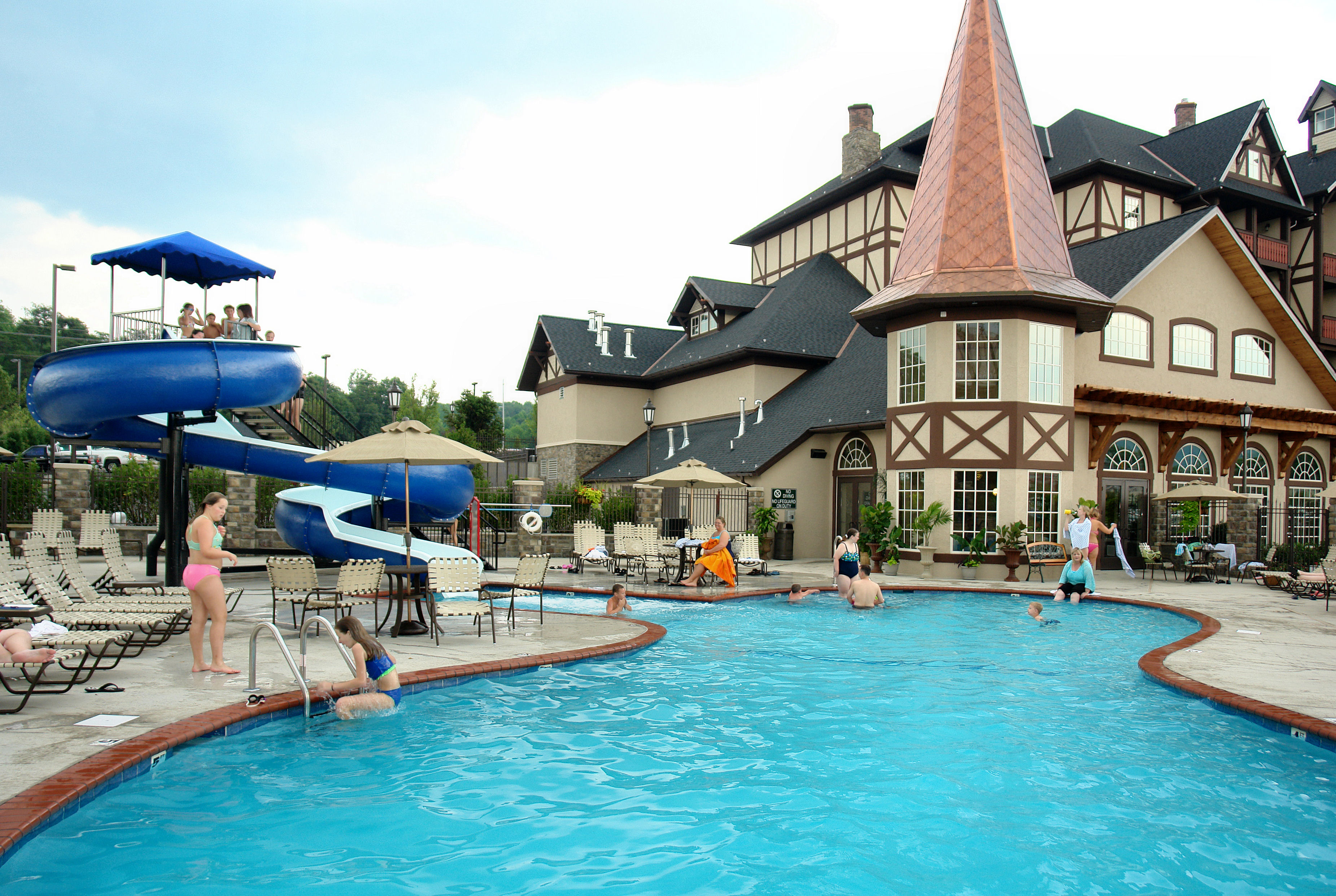 Most people have dreamed of having a water slide at one point or another in their lives. Water slides are great fun for kids and adults alike. There are many different styles, colors, and sizes to choose from, so you'll most likely be able to find something to fit your price range and your backyard style. Swimming pool water slides provide endless fun and are a great way to liven up your pool area.
Diving Boards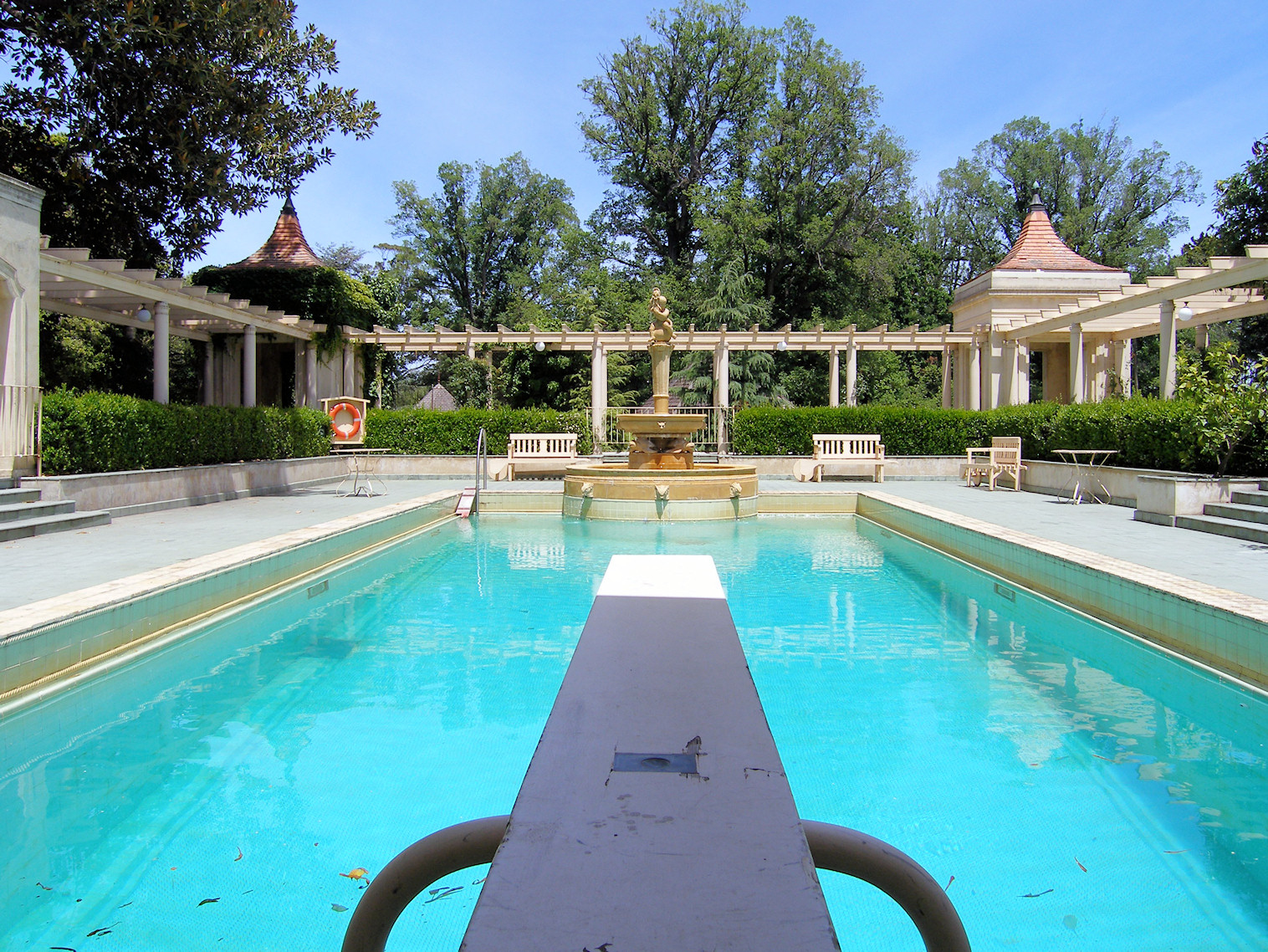 Diving boards are probably one of the most popular in-ground swimming pool add-ons. A diving board is a fun way to make a splash and teach children proper jumping and diving techniques. Diving boards come in a variety of beautiful colors and shapes that blend easily with your poolscape.
Splash Pad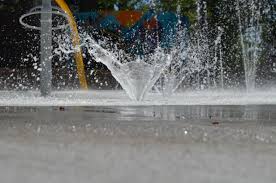 Splash pads are a great choice if you're looking for a fun, interactive water feature to put in your backyard. Kids will love running through the streams of water, and it makes a great place to rinse off sand from the beach or chlorine from the pool. While not technically a swimming pool add-on, splash pads are great features for any backyard made for entertaining.
Swim Up Bar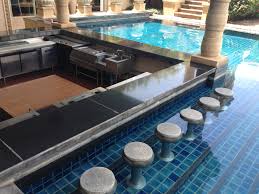 A swim up bar and underwater stools may be just the add-on you're looking for if you entertain mostly adults. Your friends and family will love being able to sit in the pool with their drinks and relax on the weekends or after a long day of work. If you don't have the budget for a swim up bar, consider getting a floating bar that comes in many different sizes and styles.