Easy manicure? Yes, there is such thing. So girls who don't have a knack for it - you don't need to panic. You can count on hacks that will result in ultra modern and beautiful nails. In the end you may find out that you have a way with it, after all these hacks make it so easy we almost dare to say that all you need are your hands.
1. Polka dot it with the tip of a bobby pin.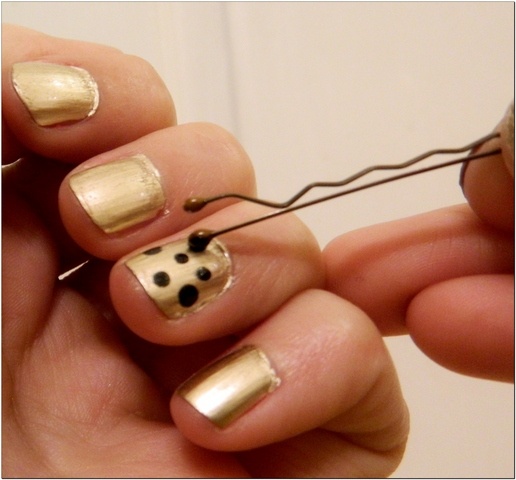 Polka dots are so easy to make with this technique that this is a great way to get started before you feel comfortable with trying more difficult patterns.
2. Use cornstarch to give a matte finish to your nails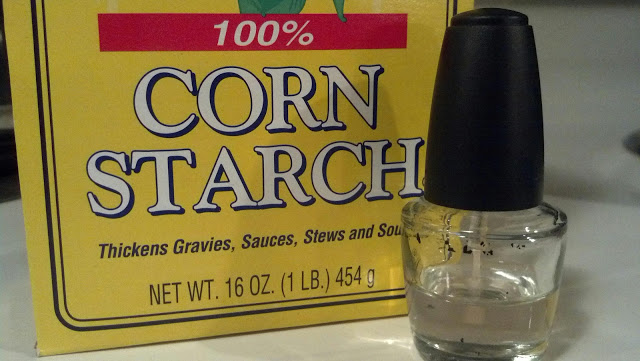 It will definitely tone them down! Learn how to use it here.
3. Band-Aids can create the perfect French manicure tip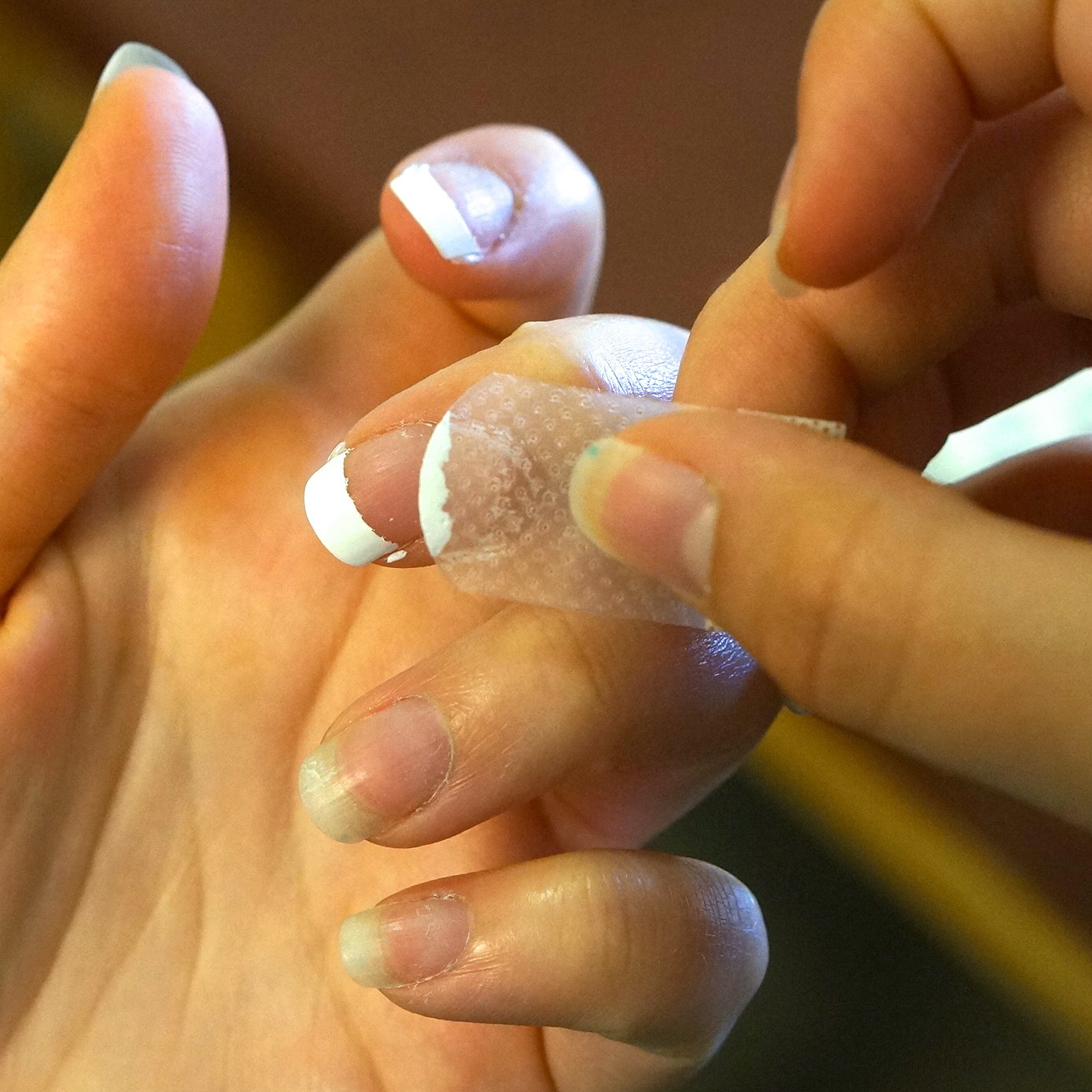 Band aids will help you get professional and classy French manicure at home.
4. Paint over mesh to create an easy design
This black version of mesh manicure is for a wild night out with friends! Learn how here.
So you don't need to go to a nail salon to have beautiful nails. With time and hacks like these you can get used with the filing, and clipping and pushing with no fuss. Learn more tips here.