With both hot summer days and father's day just around the corner, what better way to celebrate both than upgrading the outdoor kitchen for a bigger, better BBQ? Outdoor kitchens are favorite family spots on warm summer evenings and improvements are easy ways to upgrade your backyard landscaping. Gift Dad a new grilling station, a new, outdoor stereo system, or a flashy new grill to show him how much you care (and how much you enjoy his BBQ!).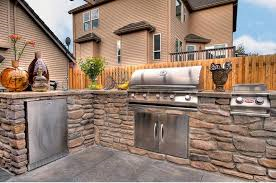 Grilling Station
Is the outdoor kitchen short on counter space for dad to prep veggies or stack hot, juicy burgers? Help him out by buying, re-purposing, or building a new standalone or add-on grilling station this season. Outdoor kitchens and trending and grilling stations have gained popularity; shop and compare the now countless options, from simple carts to flashy counter additions, made of anything from wood to stainless steel and more. As an added bonus, find something that will fold away for easy storage when the season ends. Wanting to add the personal touch your dad will appreciate? Instead of buying a new station, re-purpose a potting bench, bar cart, old planters, or even an old sink with hooks for accessories, or build your own with a relatively simple DIY project. Choose materials that will hold up outside and consider adding wheels for easy access. Stations run the gamut in how much money and time you'll have to invest, depending on how much you plan to DIY and how many add-ons you choose. But with extra counter space, extra storage space, and the ability to be endlessly customized, the grilling station you choose could make all the difference during those outdoor BBQ's.
Music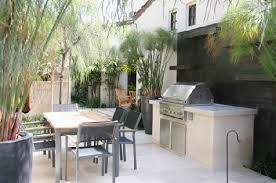 The only thing keeping Dad from having the perfect grilling station and barbeque areas may be the missing tunes. Instead of cranking up the indoor stereo system to deafening volumes, consider installing an outdoor stereo system. All-weather sound systems are easy to install and come in 2 basic styles: box speakers with a weatherproof cover, or stealth speakers disguised as outdoor items like rocks or planters. When choosing a new system, keep in mind that one pair of speakers will cover somewhere around 300 sq. ft. of space, and though they're designed to withstand all weather, most systems will last longer if kept sheltered by a roof or plant foliage. You'll want to direct the speakers toward Dad at the grill, plus areas where people gather to chow down. Consider adding a subwoofer if Dad likes to pump the bass, and have a professional help if you're unsure about placement or in-ground wiring. If iPods are Dad's music player of choice, choose a stereo system that's iPod compatible and rock out with Dad this father's day!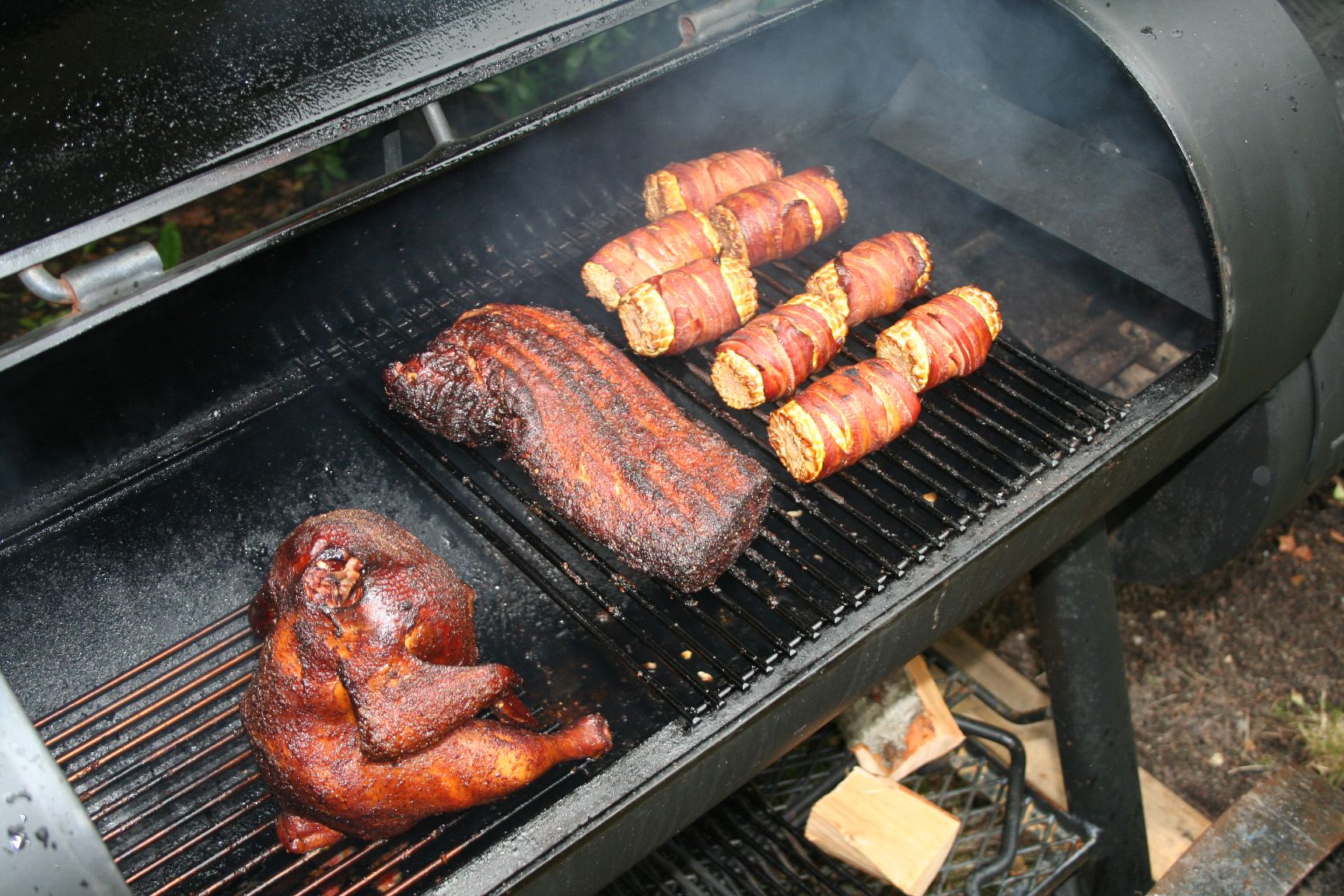 Grill
Want to go all out and make this Father's Day one to remember? Give him the gift that keeps on grilling with a brand new, upgraded grill on the patio. Grill options have multiplied and you can choose options like including a side-burner to keep food hot while waiting, an added grilling shelf for sides, or a smoke box for smoked-to-perfection meats. Some new grills include an infrared burner for searing meat without losing much heat or energy, and grill additions can include stone hearths for making the perfect wood-fire pizza. Stick with the type Dad already has or opt for a fancy new dual or hybrid model that'll allow him to switch between charcoal and gas grilling, depending on his mood. Be sure to include updated grilling accessories to match his new appliance, and of course, don't forget to thank him for all his hard work as a Dad this year!