Living a simple life without clutter sounds like an attractive way to live for many people. There are many benefits to getting rid of clutter, including cleaning less, cutting down on stress, and having more room to showcase items and mementos that have emotions or memories tied to them. Many people, however, have only a vague idea of how to start de-cluttering and organizing, and many of them stop short because they become overwhelmed or defeated. Here are some simple strategies you can use to get started on organizing and de-cluttering your home.
Tip #1: Start Small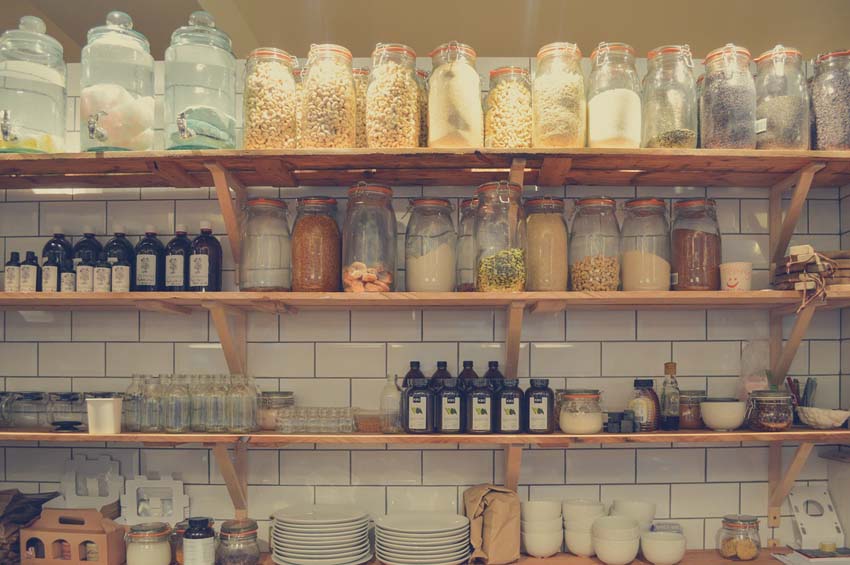 If you suddenly find yourself motivated with the need to clean, you may be tempted to conquer your entire house in one fell swoop. Unfortunately, this is one of the biggest reasons many people fail to reach their organization goals. Most people get energized and decide to tackle the biggest issue in their home, whatever it may be. Unless that method has worked for you consistently in the past, you may want to consider starting small. Find one small area that bothers you daily such as the cabinet that never seems to fit all the mugs or the drawer that somehow became a catch-all for your odds and ends. Choose one area and clear it out. Then go on to another small area that bothers you. If you find your motivation waning, go back to the first area you tackled and remind yourself that you can do this.
Tip #2: Slow And Steady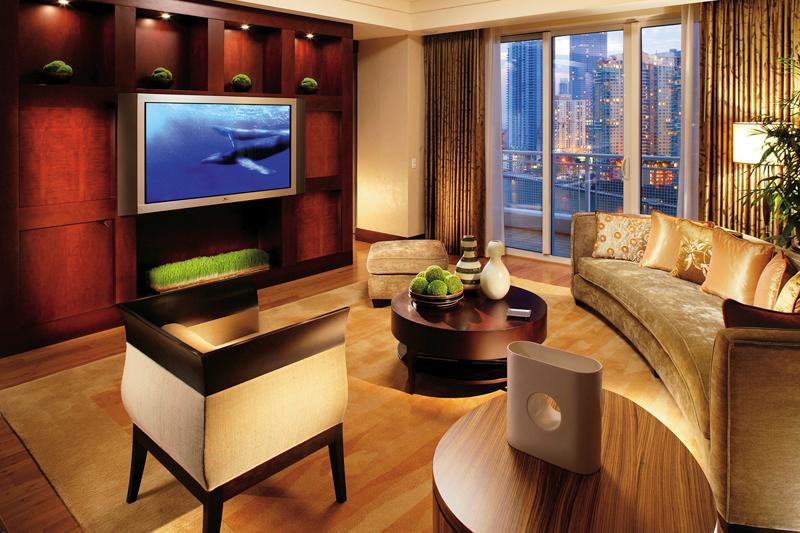 Along with starting small, going at a steady pace will help keep you motivated. If you try to organize your entire house in a day, chances are you'll run out of energy long before you accomplish your goal. Getting your house organized and de-cluttered doesn't happen overnight, especially if your have a large house or children, or a not-so-organized spouse. Taking a few minutes when you have them to put a piece of mail away or hang up a set of keys will help keep you motivated when you can't dive in and organize everything. It also helps you change your patterns and create new habits of keeping your home tidy and organized. Taking the time to develop these new habits and encouraging everyone in the house to follow them will make it easier to live a simple life, free of clutter.
Tip #3: Make Choices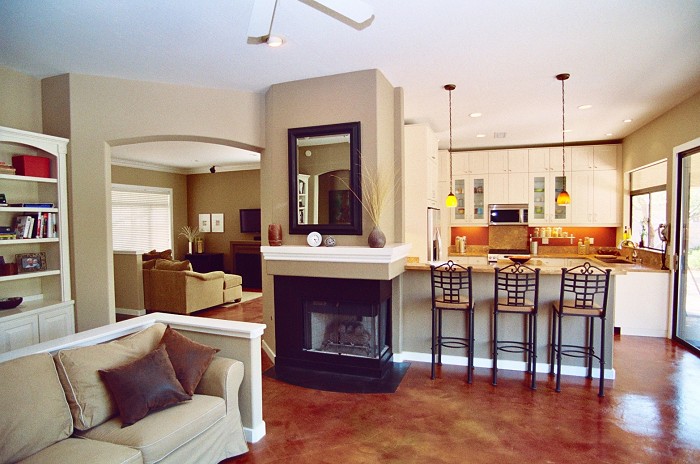 One of the most difficult choices to make when cleaning and organizing a home is what to keep. There are some items that you simply can't get rid of whether they hold an emotional attachment or a fond memory, but many of the items taking up space in your house are probably impulse purchases, broken items, or items you meant to donate a while ago. In order to organize and de-clutter your home, you may have to make difficult choices on what to give away and what to keep. If you're starting with your closet, go through each piece of clothing and ask yourself if you've worn it within the past year. If you haven't, chances are you can donate it, throw it out, or sell it. The same principle applies to clothes that don't fit or clothes that are torn or damaged. Getting rid of these items first will probably create more space than you thought. If you do end up making a box of items to donate or sell, store the box in the garage or trunk of your car so you're not tempted to take something out of it. Once you make a decision, stick to it. If you haven't worn it in a year, you probably won't miss it.