When it comes to styling coffee tables, many people try to use books, flowers, and maybe even a tray. If you do the same and never seem to like the way your coffee table looks when you have guests over, try one of these twelve coffee table styling ideas and take your coffee table from amateur to professional in no time.
Candlesticks and a Mini Tray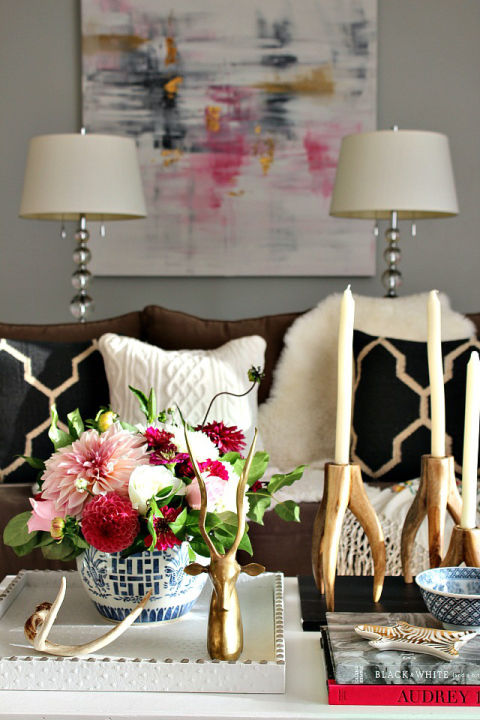 Beautiful candlesticks and tapers add statuesque glamour while a small, delightful tray brings the eye back down to the rest of the action. Design by Kristin Cadwallader of Bliss at Home.
Porcelain Animal and Coral
It makes for a whimsical, subtly sparkly display. Design by Tiffany Eastman via Marcus Design Inc.
Double Coffee Tables and a Sculpture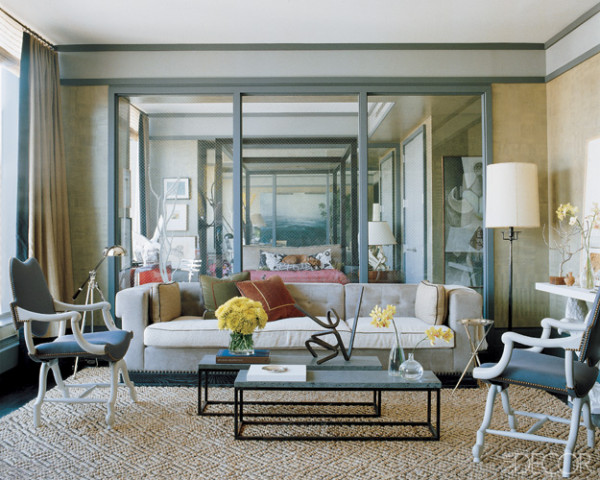 With the right amount of space, two tables can be twice as nice. An eye-catching sculpture adds height and drama. Design by Thom Filicia via Elle Decor, photographed by William Waldron.
Succulents and Terrariums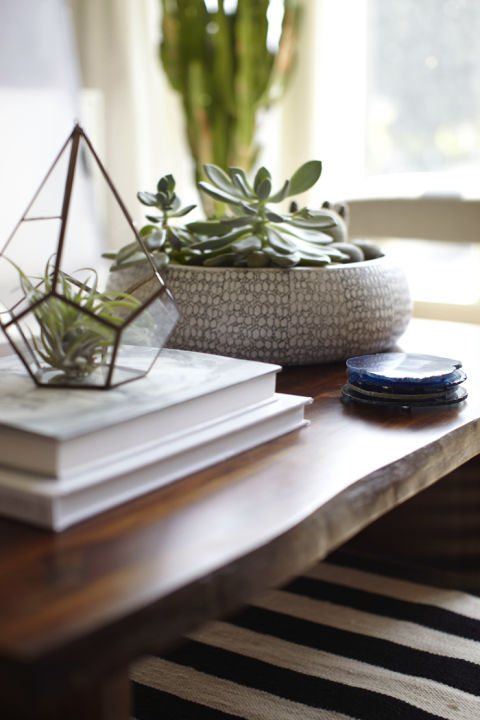 An excellent option if you'd rather skip flowers but want some natural inspiration on the table. Bonus: No stressing about replacing these guys! Design by Homepolish via Refinery 29, photography by Zeke Ruelas Photography.
A Blanket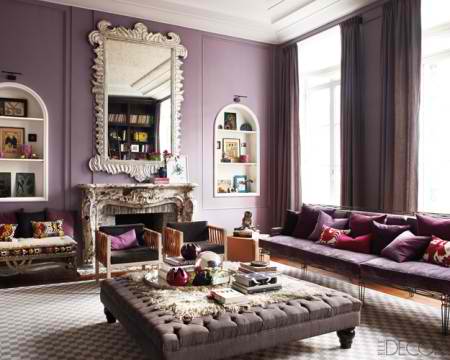 Who says a tablecloth is out of the question for the coffee table? Here it adds sumptuous texture and an additional layer of intrigue. Design by Anne-Marie Midy and Jorge Almada via Elle Decor, photographed by Simon Upton.